Our Story
Everyone want to be the G.O.A.T in their realm. To get there, you have to be intentional with you path to becoming the greatest version of yourself. Therefore we help you #BeGreatByDesign
Our Mission
is to empower you to manage the multiple layers of your life through our optimal design products that help you elevate your life to greatness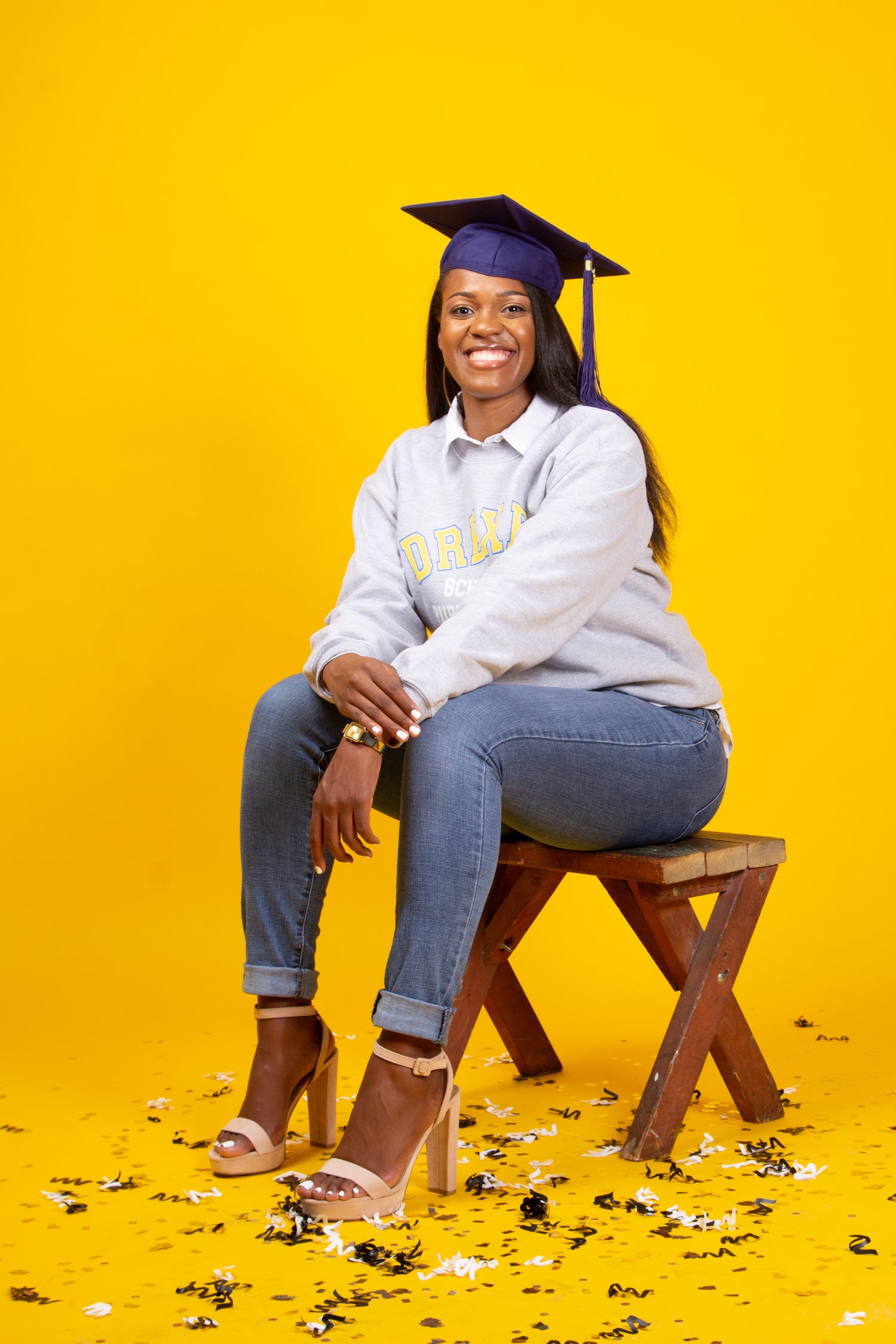 Our Founder
Bri Guillory has always been organized. Through her experience traveling, teaching, and working in both the service industry and project management, she has gained a host of skills that influences the curation of tools to best manage the multiple realms of your life!
Frequently Asked Questions
What size is the Be Great Planner?

The Be great planner is 7.5" wide x 9.25" tall
What if a month has five weeks?

If a month has five weeks, the Be Great planner is perfect. Because it is undated, every month was five weekly spreads!
Is there an instruction page so I know how to use it??

Yes, the second page provides definitions and tips on how to make the most out of each layout
What are the sections on the weekly layout?

The key sections on the weekly layout are the Big 3, Day in a glance, goals, habit tracker, spending, and notes. The Big 3 is where you put the 3 most important task that need to be competed in a given day. Day in a glance is where you either time-block your day or make a list of the task you need to complete. Goal is where you put your goal(s) for the week. Habit tracker is where where you can track actions you want to do on a regular bases. Spending is where you can track your spending in a less intimidating way :)
How long will it take to receive my Be Great Planner?

It will take 5-10 business days to recieve your planner from the day it is shipped.